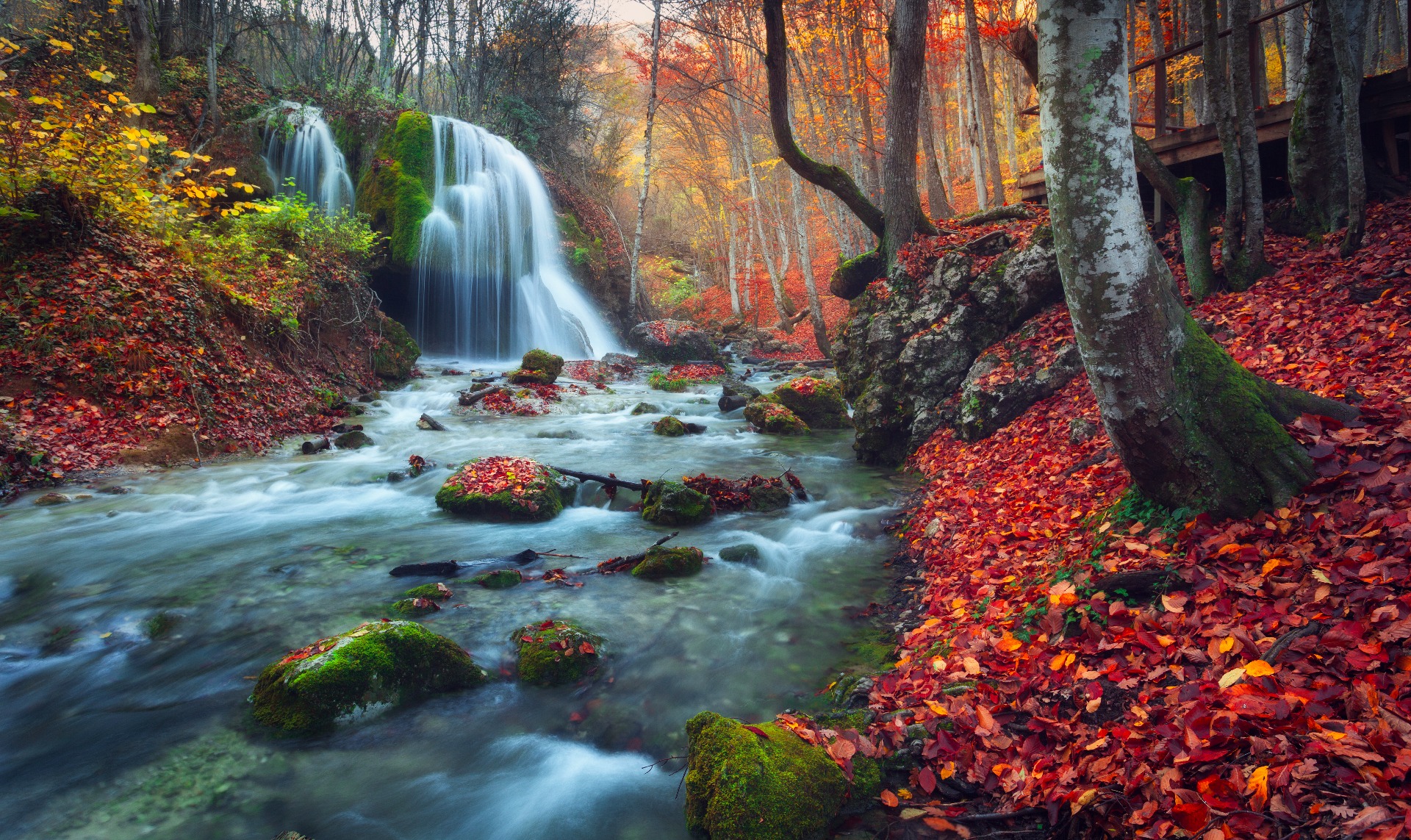 New words:
thorax - tor
abdomen - potroh
jointed leg - ízelt láb
air- tube system - légcsőrendszer
hive - méhkas, kaptár
drone - méh here
worker - dolgozó
sting - fullánk
take care of - gondoskodni valakiről vagy valamiről
task - feladat

Click and learn the new words. Klikkelj és tanuld meg az új szavakat!

Read and learn this text:
The bee is an insect. The bee's body has three main parts: the head, the thorax and the abdomen. It has six jointed legs and two pairs of wings. They breathe through an air-tube system. The bee is yellow and black in colour.
Bees live in a hive. There are three different kinds of bee: the queen, the drone and the worker.
The workers do all the work. Older workers collect nectar and pollen from flowers. The worker bee has a sting.
Drones are the father bees. They are very lazy. The worker bees have to feed them.
Only one queen lives in each hive. The worker bees take care of her. Her only task is to lay eggs.
A méh egy rovar. A méh teste három részre tagolódik: fej, tor és potroh. Hat darab ízelt lába van és két pár szárnya. Légcsőrendszeren keresztül lélegeznek. A méhek sárga és fekete színűek.

A méhek kaptárban élnek. Három fajtájuk van: a királynő, a méh here és a dolgozó.
A dolgozó végzi az összes munkát. Az idősebb dolgozók gyűjtik a nektárt és a pollent a virágokról. A dolgozónak van fullánkja.
A méh herék az apa méhek. Ők nagyon lusták. A dolgozóknak kell etetni őket.
Minden kaptárban csak egy méhkirálynő lakik. A dolgozók gondoskodnak róla. A királynő egyetlen feladata a pete rakás.

Ha akarsz még a méhről olvasni magyar nyelven, itt megteheted: