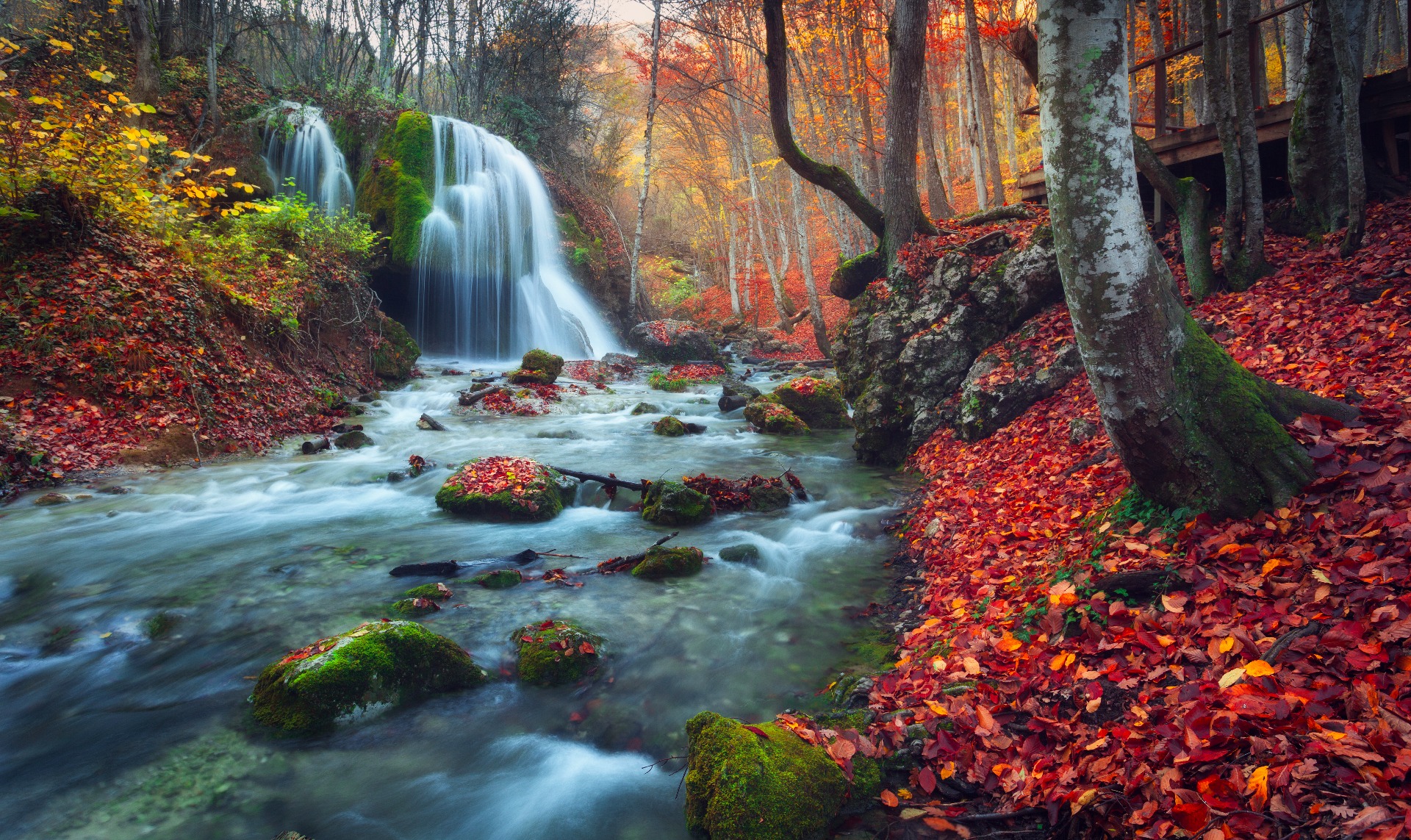 New words:
angle - szög
along - mentén
reach - elér
less - kevesebb
low - alacsony
darkness - sötétség
cool - hűvös
tropical zone - trópusi övezet

temperate zone - mérsékelt övezet
polar zone - hideg övezet

Weather and climate depends on the angle of the sun's rays.
Along the Equator the sun's rays reach the surface of the Earth at a 90° angle.
The angles of the sun's rays less and less from the Equator the the Poles.
The temperature is lower and lower from the Equator to the Poles. The temperature is the lowest at the Poles.
Climate zones:
Tropical
The tropical zone is between the Tropic of Cancer and the Tropic of Capricorn.
It is always hot along the Equator, there aren't any seasons.
There is a lot of rain all the year around.
Temperate
The temperate zone is between the Tropics and the Arctic and Antarctic Circles
There are four seasons: spring, summer, autumn and winter.
Polar
The Polar zone is at the Poles.
The ground is covered with snow all year.
There are two seasons: very long and cold winter, short and cool summer.
There are six months darkness and six months light.
Click and learn the new words:

Click and watch this interesting video:

Klikkelj és nézd meg magyar nyelven is a tananyagot!